SEATTLE FIRE FOUNDATION  BOARD OF DIRECTORS
Shelley Tomberg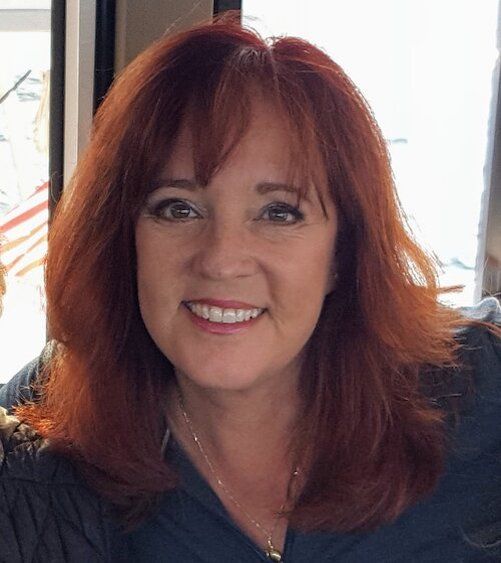 Shelley Tomberg has thirty-five years of experience in hospitality, sales and marketing, board of governor development and management, strategic business plan development and implementation, event planning, community fundraising, public speaking and key partnership development.
She most recently was the Executive Director of the Auction of Washington Wines where she increased fundraising by 34% in two years. She also served as Director of the World Trade Center Seattle for five years and in various in sales and marketing roles for Columbia Hospitality. Prior to that she was a consultant to the Port of Seattle creating the initial sales and marketing plan and opening the new Bell Harbor International Conference Center.
Currently she is on the Board of Music Aid Northwest
Music Aid Northwest is a nonprofit organization that raises money to help fund Washington State's public school's music programs. Funds are raised through a specialty license plate titled "Music Matters" and by raising funds at a concert with professional, local and school age musician, we are able to annually fund approximately 35 music classrooms with instruments, sheet music, and fund for more teacher hours.