SEATTLE FIRE FOUNDATION  BOARD OF DIRECTORS
Debbie Steinhauer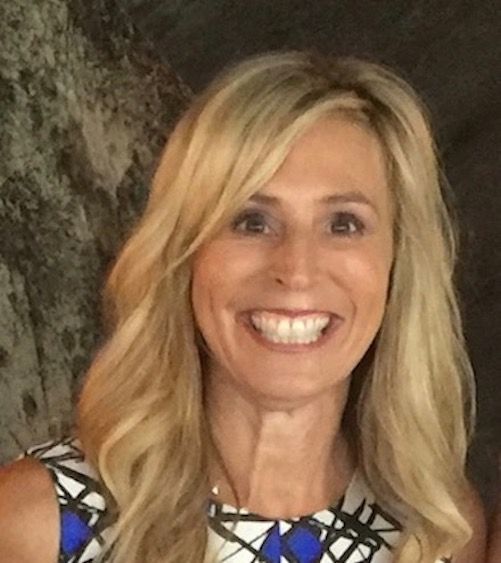 Debbie first became passionate about the Seattle Fire Department while living in downtown Seattle and watching the daily challenges that firefighters faced. The firefighters deal with life and death situations everyday that most of us can not imagine - from responding to community emergencies, assuring our buildings are meeting fire codes, to citizens stopping by the firehouse to have their blood pressure checked and saving the lives of our citizens as they respond to 911 calls.
She watched as the firefighters worked everyday in challenging situations to support our community and thought it would be great to have a foundation that allowed the community to support the firefighters. City budgets are tight and do not allow for many items that the Fire Department could use to support our community.
Please help us support those who support us.