SEATTLE FIRE FOUNDATION  BOARD OF DIRECTORS
Carter Harrington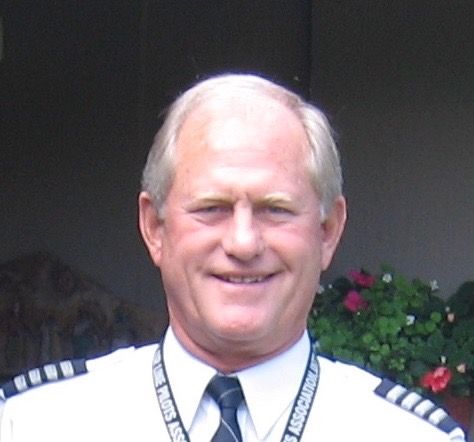 Retired Airline Pilot and Captain
Carter has over 40 year career with Flying Tigers/Federal Express as an airline pilot. Retired as a captain in 2011.
5 year active duty career as a Naval Aviator with the U.S. Navy. Flew over 250 combat missions in Vietnam off aircraft carriers. 8 years as a Delivery Pilot for The State Department, delivering Military aircraft to NATO countries.
Volunteer for Youth Eastside Services, and Children's Home Society of California, as a Youth Advocate. Children's Hospital Child Life Volunteer, Youth soccer and football coach, Mercer Island Beach Club moorage committee chairperson and instrumental with the move of the B2 bomber's relocation to Boeing Flight Museum.
University of Oregon, Bachelor of Science