SEATTLE FIRE FOUNDATION  BOARD OF DIRECTORS
Beth Knox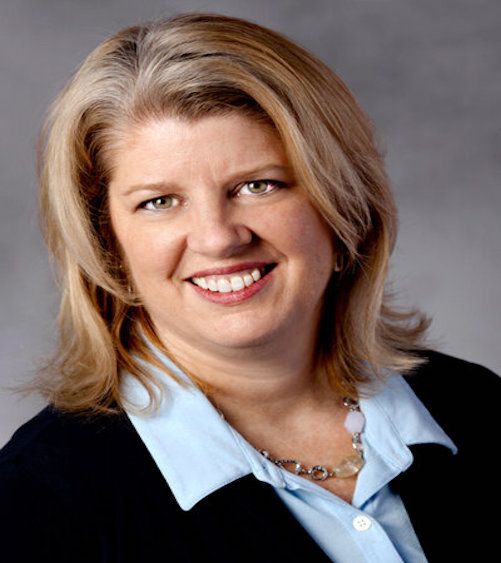 Beth has produced large-scale, special events for 30 years and most recently served as CEO of the 2018 USA Games for Special Olympics, bringing 3000 athletes with intellectual disabilities to Seattle for a national competition.
Her career included multiple roles in arts, music, community and cultural events before serving as President & CEO of Seafair and its affiliated Foundation for ten years. Under Beth's leadership, she helped bring the Rock 'n' Roll Marathon to Seattle in 2009 and position Seafair as a powerhouse in the community. She resurrected the City's Fourth of July fireworks show in 2013, produced the spectacular 2014 Seattle Seahawks Super Bowl Victory Parade, followed by the Seattle Sounder's 2016 MLS Championship Cup March and Rally.
Beth has been recognized as a Puget Sound Business Journal Woman of Influence, Seattle Reign FC Community Legend, Smart Meeting Magazine Planner of the Year 2018, and nominated for the WFEA 2019 Hall of Fame. She serves on the boards of Seattle Fire Foundation, Seattle Police Foundation, Seattle Sports Commission, ASSET: A Seattle Special Events Team, and Circlewood. She lives in Issaquah, Washington with her husband, Jim, and is mom to twin college students, Jared & Lucas.